Experts in Long-Term Care Pharmacy Services
Medicine Express applies expertise and specialized training in medication management to deliver comprehensive pharmacy services for long-term care communities. Through our convenient medicine administration techniques, enhanced customer support and innovative solutions we are able to provide seniors the right medication when and where they need them.
Value Beyond Medication
Medicine Express is an experienced long-term care pharmacy providing value beyond medication. Our experienced team offers one-on-one services with the communities we serve by integrating with communities' wellness teams to off the safest and most cost-effective medication management program while:
Allowing more time for our staff to spend with our residents by decreasing inefficiencies;
Managing the timeliness and compliance of nursing assessments and your health records;
Improving medication ordering, availability, packaging costs, timeliness of deliveries;
Reducing medication errors, providing safer delivery systems to residents; and
Most importantly, improving overall resident wellness and satisfaction.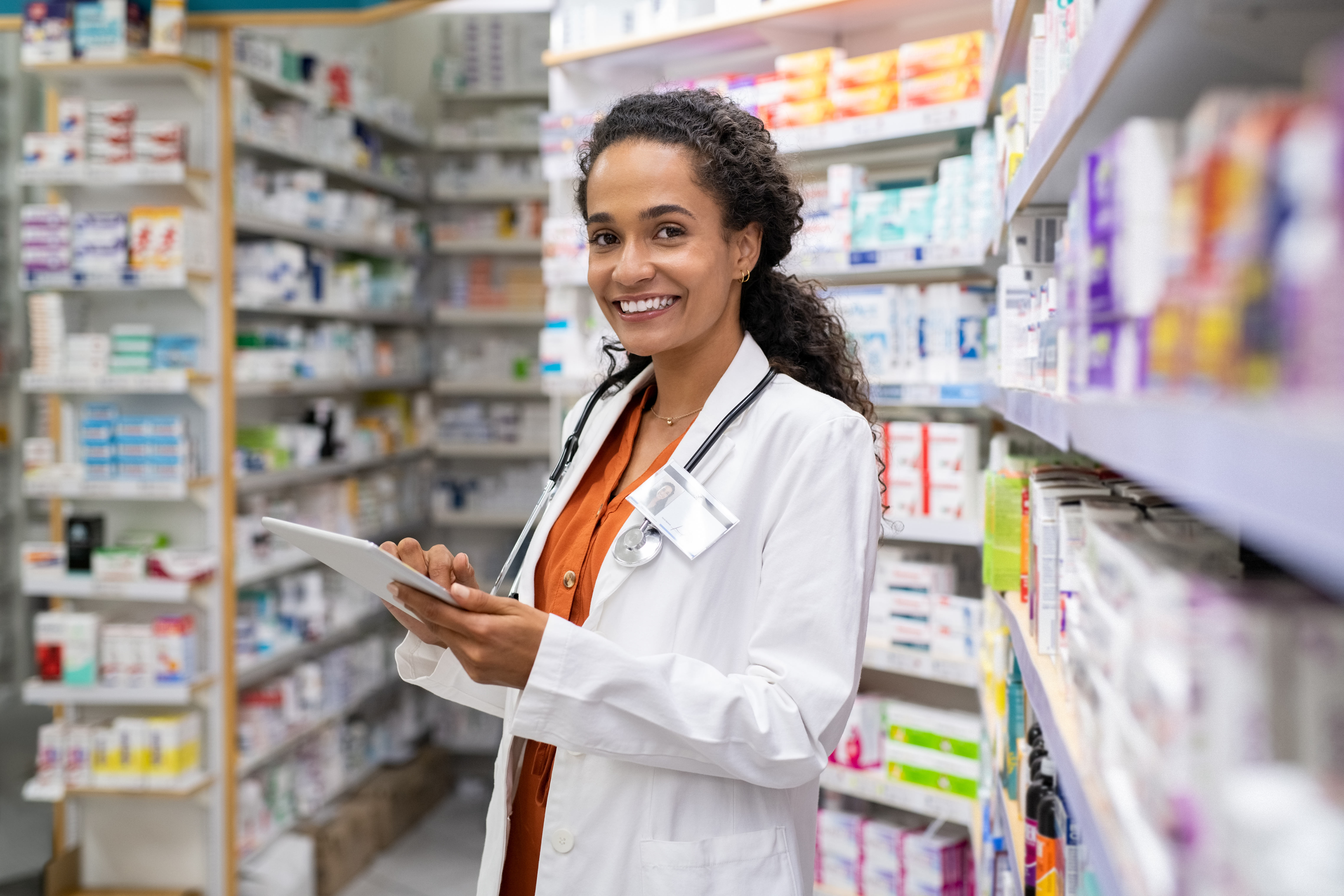 Delivering Specialized Services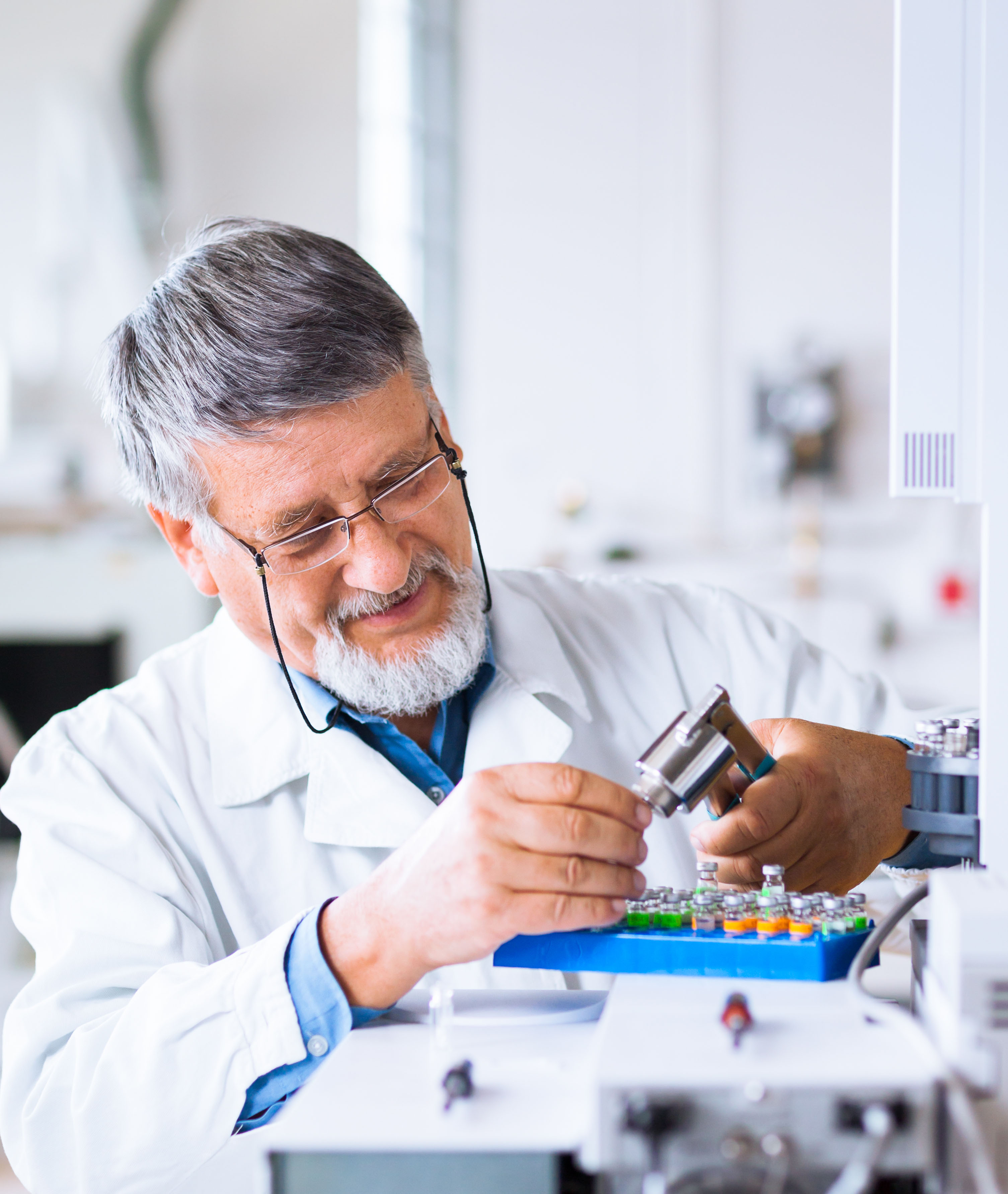 Expert Pharmacists
Our pharmacists are best-in-class to ensure that needs are meet timely and nothing is overlooked. Many of our dedicated team members have been part of the Medicine Express family for ten or more years.

Extension of Your Care Team
The best care is delivered when residents can count on each member of their team. We work along side care staff to provide residents and families with one wellness team to get the services they need establishing continuum of care.

Consistent Peace of Mind
We have invested in technology to increase safety and reduce risk. One example of this is the use of SynMed® technology which dispenses pills in blister cards to provide residents a safe, personalized way of taking their medications through grouping by dosing time and day of the week.

Financial Value
As your preferred pharmacy provider, we will work to ensure optimal outcomes for residents, while working diligently to keep out-of-pocket costs low. We will work alongside physicians and insurance providers to see what can be delivered to meet needs, without breaking the bank.
The Medicine Express Difference
Specialized Packaging
Our specialized packaging system for medications offers convenience and reduces medication administration errors. Unit Dose packaging allows for all medication to be pre-packaged so that medication can be easily administered in a safe and timely manner.


Enhanced Support
Medicine Express offers an enhanced customer support experience allowing for easy returns, quick turn-around times on new medications and will ensure stress-free experiences. Our philosophy is that we are an extension of your care team and available 24/7 to ensure a prescription is never missed.
We review each medication regimen to assess the appropriateness and efficiency of prescription drug therapies including a review of drug interactions and monitoring of lab results. We will recommend innovative solutions that meet prescription needs at the lowest price while satisfying state and federal requirements.
Specifically Designed with Seniors in Mind
Services specifically designed for Assisted Living.
Assisted Living
Medicine Express places the highest value on making sure seniors receive the best prescription care and support possible - no matter where they reside. Our pharmacy services provide peace of mind to residents, their families and care teams by delivering "Unit Dose" packaging that ensures the appropriate medications are being delivered to residents reducing errors and offering efficiency.
Resident safety and satisfaction are our top concern which is why we monitor resident medication to stay ahead of refill requests and deliver new orders daily to eliminate the worry that a prescription might be missed. Our pharmacists are available 24/7 to answer any questions and aid in addressing emergency orders.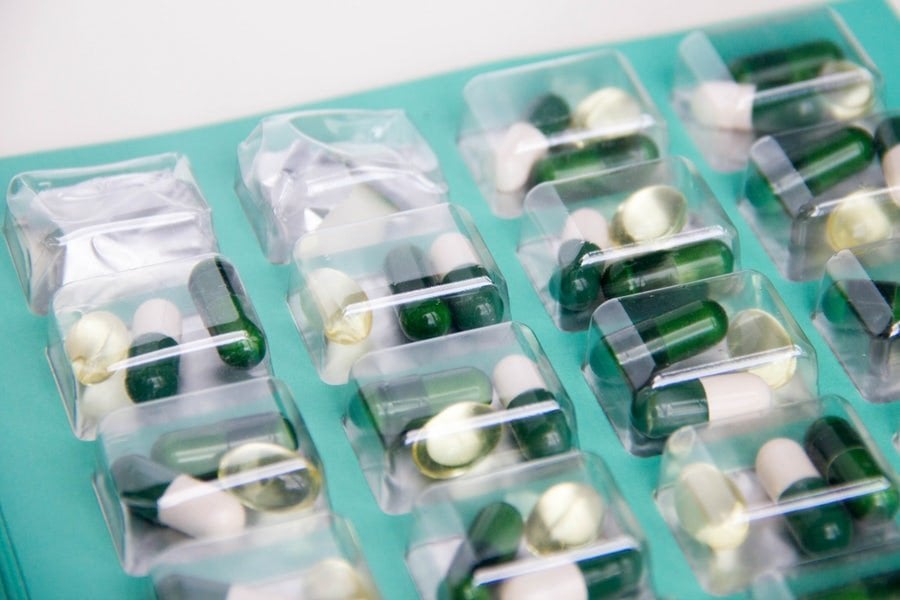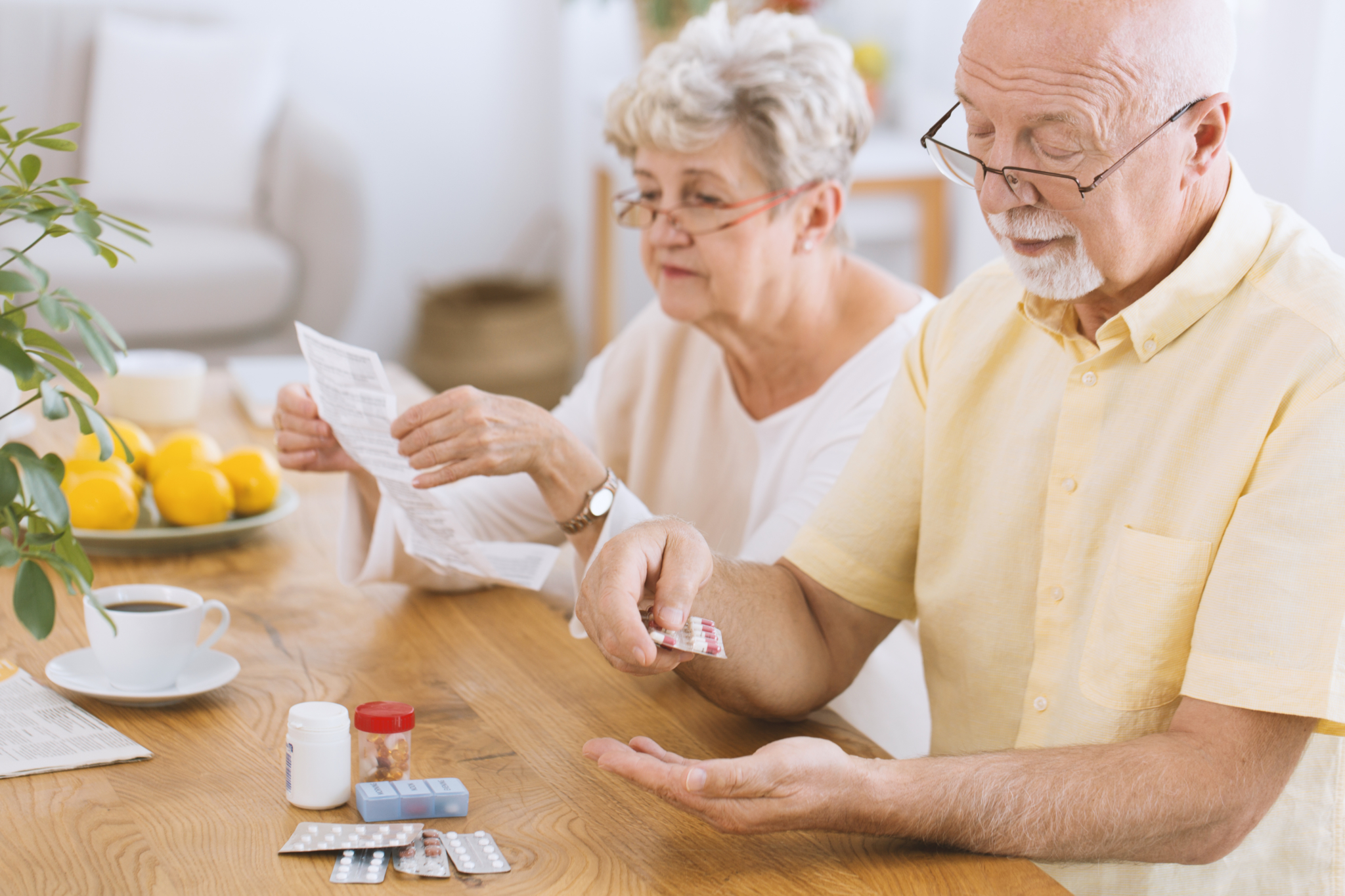 Keeping residents independent longer.
Independent Living
Our Independent Living medication management program allows for seniors to maintain their independence while ensuring medication safety. We understand that it can become overwhelming to manage numerous prescriptions at one time. Medicine Express will eliminate any confusion or stress when it comes to managing prescriptions.
Independent Living Seniors will maintain their independence by controlling the administration of their medication, but our services will aid in ensuring the dosage is correct, they never miss a refill and will check for potentially adverse interactions with other medications. This will deliver comfort to the residents and their families and will reduce any potential hospital stays due to prescription faults.